Mortgage Demo Site This is where we describe your mortgage company and have team profiles.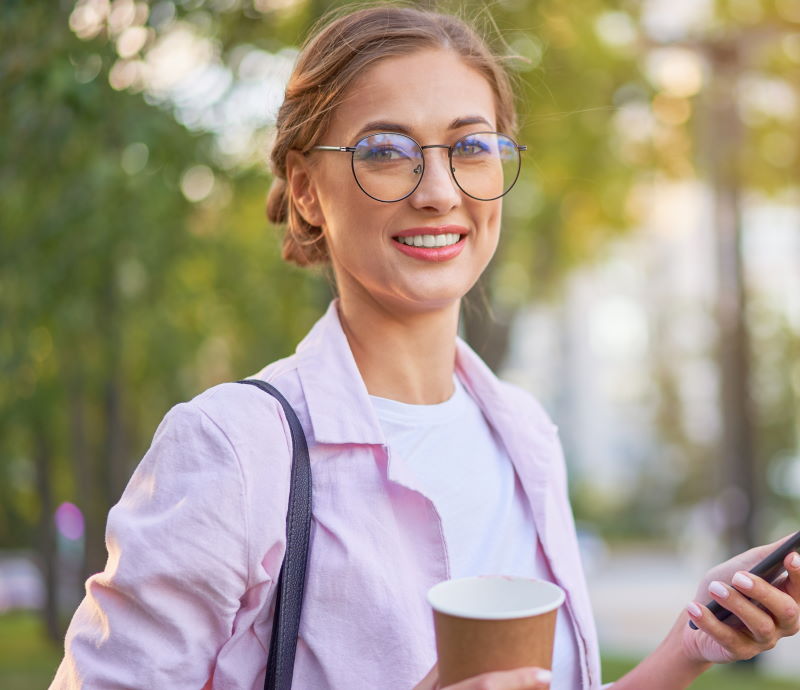 Jamie Tess
Sr. Loan Officer
President's Circle Award three years in a row!She is an expert in getting your mortgage approved and closed.
Jackie Johnson
Loan Officer
Ready for your first home?Jackie is a VA and FHA specialist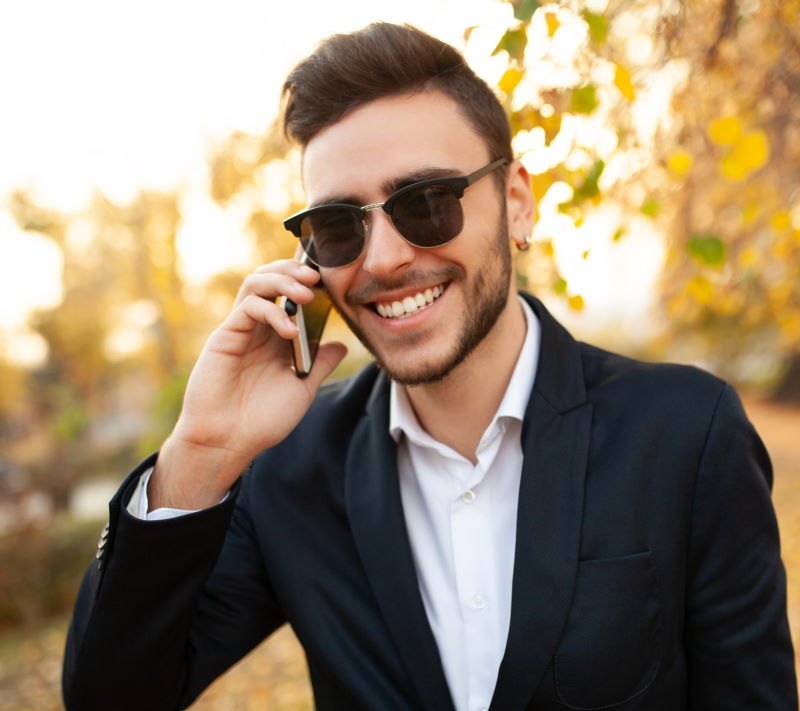 Cam Walsh
Loan Officer
Vacation Homes, Rental Properties and 2nd homes are Cam's specialty..